First Blood
Here are some pics from my first race.
That is "Päitsi" (see Päitsi revisited) or the enduro round Lake Päijänne
This is about 900 kms, at that time starting Saturday
afternoon and arriving about 24 hours later.
Early April you have mud and snow. Riding in the woods 3 in the morning is something I still remeber well.
It was could and when you killed the engine it was pretty dark, too.
Great race. Most guys had 125 KTM's, I had a Montesa King Scorpion 250. So I thought that I will surely beat them. After all I have twice the displacement. Well, my first race was the first time I ended dead last. There were many such placements to follow. Actually, I think I have been last at all the other motorcycle racing forms but drag racing. That is MX, Trials, ice road racing, road racing ice spedway (mx style bikes). I have yet to try drag racing, so I think I have a perfect record.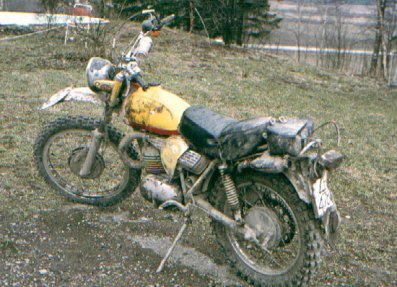 The bike after the race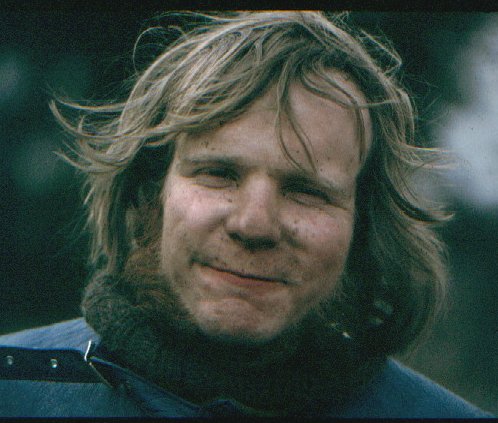 Last or not, I had great fun